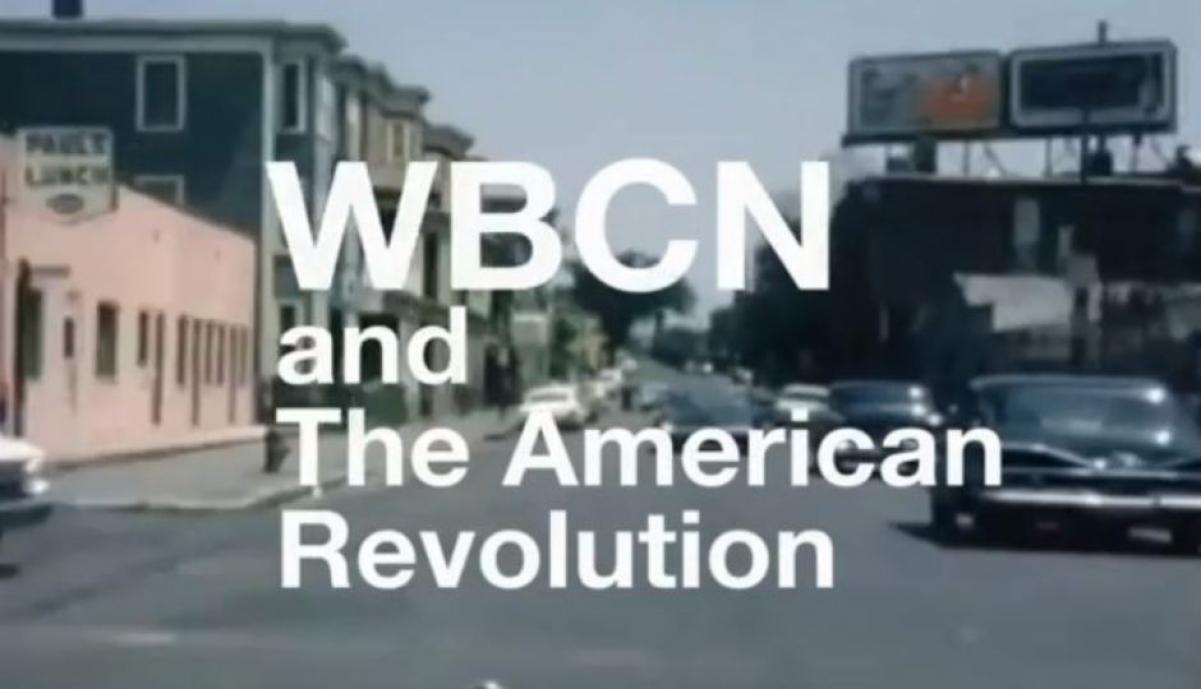 "The American Revolution" chronicles free-form radio station WBCN-FM and Boston's other underground media, from 1968 to 1974, through the extraordinary original sights, sounds and stories.
A documentary about cultural survival and stolen children: inside the first truth and reconciliation commission for Native Americans.
Ernie and Joe are not your everyday policemen—the kind that any of us usually conjure when we imagine officers on the scene; they are part of the San Antonio Police Department's (SAPD's) highly progressive and successful Mental Health Unit, which was founded in 2008...
Featuring interviews with film scholars, historians, and Cubans on the island, Errol Flynn's Ghost: Hollywood in Havana will chronicle the enduring cultural impact of American movies in Cuba, and recall the last great real-life adventure of Hollywood swashbuckler Errol Flynn: the Cuban revolution.
From Baghdad to The Bay is a documentary that follows the journey of an Iraqi refugee and former translator for the US military.
Wrongfully accused of being a double agent, tortured by the U.S., and ostracized from his family and country, Ghazwan Alsharif struggles to rebuild his life in the United States while coming out as an openly gay man.
From whaling days to electrification, "Keepers of the Light" tells the story of evolving technology, heroism and shipwrecks, and the people who are called upon in each generation to keep the light, woven with the story of the recent race against time to save the historic beacon from falling over the edge of the rapidly eroding cliffs.
A first-person essay film exploring the inheritance of familial trauma alongside the imperial violence of white masculinity and the mythical allure of the road. By re-creating his parents' 1974 cross-country road trip, the filmmaker leads his family through their history of sexual violence, alcoholism, and mental illness in an attempt to heal old wounds.
A Revolutionary Trio: The Stories Behind Their Faces
Maureen Taylor, The Photo Detective, has spent ten years uncovering photographs and researching the lives of Revolutionary War era men and women featured in her "Last Muster" books published by Kent State University Press. Now, these images will be the basis of a film revealing the stories behind the photographs.
Worlds Of Ursula K. Le Guin
Worlds of Ursula K. Le Guin is the first feature documentary film about Ursula K. Le Guin, a singular writer who defiantly held her ground on the frontier of American letters until the sheer excellence of her work, at long last, forced the mainstream to embrace fantastic literature.